Make A Green Choice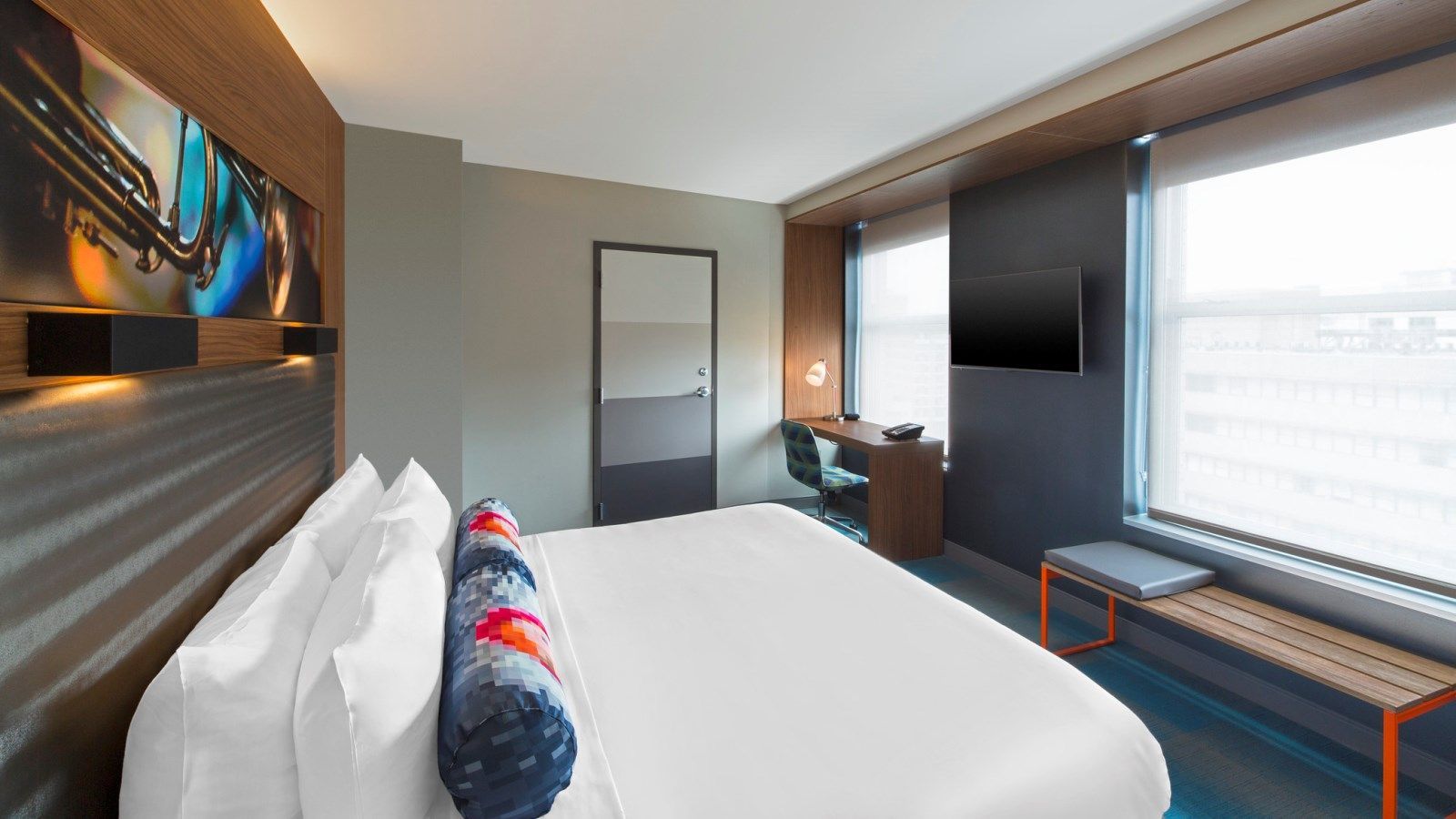 Give back to the environment by conserving water, energy, and other resources. As part of our green initiatives program, we are offering a $5 voucher to Re:fuelSM or W XYZ® bar or 250 Starwood Preferred Guest Starpoints® awarded at checkout for each night you decline housekeeping (except day of departure).
It feels good to conserve. Make A Green Choice with Aloft Seattle Redmond.
Green Seal Certified
Aloft Seattle Redmond is proud to have received Bronze level certification from Green Seal. Our hotel has maintained key social and environmental sector requirements according to Green Seal's stringent standards. This means a guaranteed green property for guests that is both protecting human health and conserving natural resources.
Protecting human and environmental health - Use nontoxic, biodegradable housekeeping products and laundry detergents, and store them in secure areas.
Demonstrating stewardship - Use environmentally preferable products and have an environmental purchasing policy.
Conserving water - Utilize energy-efficient fixtures and landscaping measures.
Conserving energy - Utilize energy-efficient appliances and lighting.
Reducing waste - Have a recycling program and minimize disposable items.
Join us in our goals of continuous improvement in making a green choice at Aloft Seattle Redmond.
Aloft Seattle Redmond meets Green Seal™ Standard GS-33 based on waste minimization, water and energy efficiency, hazardous substance handling, and an environmental purchasing policy. GreenSeal.org.